Go to san fran tonight
fucklosses asked: If we played a show in Wellington we would be famous then right?
fucklosses asked: Thanks for the reblog, R WE FAMUS NOEW?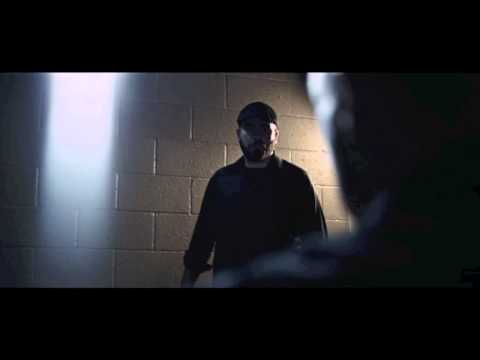 14 tags
6 tags
3 tags
3 tags
4 tags
2 tags
2 tags
So yesterday (12th September) some piece of shit stole Alex of Spook The Horses guitar and bass from his house in Kelburn, Wellington. Please keep an eye out and spread the word to anyone that might be able to help. Info on the gear is as follows. A black American Highway One Telecaster (Nitro finish) with a mint green pickguard which looked kind of like THIS The serial number is: 28104273 The...
You gotta aim low if you want to avoid disappointment. Stay Negative.
4 tags
2 tags
21 tags
4 tags
3 tags
2 tags
5 tags
5 tags
1 tag
3 tags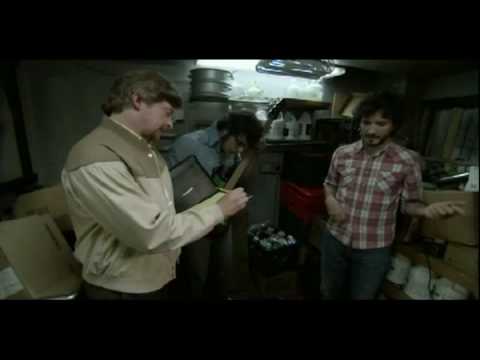 fucklosses asked: Just saw that 1 Exist thing. At least thats better than undertheradars effort. Doomriders apparently played in Wellington with 'Exit'
10 tags
2 tags
If you dont have something negative to say, then... →
7 tags
Today has been a day of unintentional Nate Newton worship. Wore a Converge shirt to work, listened to Old Man Gloom on the walk home, and then went out to put up posters for the Doomriders show that is on here in Wellington this coming Wednesday featuring our good friends Entrails and Old Loaves.
12 tags
"Fear is the path to the dark side. Stay Negative."
– http://www.negativecollective.co.nz/
6 tags
3 tags
5 tags
3 tags
3 tags
13 tags
8 tags
4 tags
hardcoresongaday: Brick vs Face - Skate or Die ...
5 tags
2 tags
2 tags
"Yo! We're Evil Priest! This is your dancefloor! Kick your friends in the..."
– Evil Priest - Hardcore Gods
1 tag
These Freudoids people are making some rad music. Go listen to the track they just put up on bandcamp. http://freudoids.bandcamp.com/
3 tags
1 tag
Rogernomix were great tonight. If they ever happen to be playing in your town. go ad see them.
3 tags
1 tag
2 tags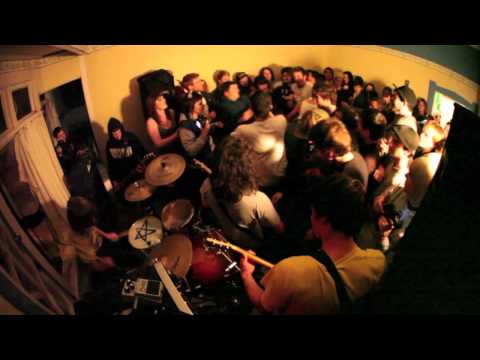 3 tags
Print your own show posters! Whenever we put on shows you will be able to find a hi res copy of the poster to print here. http://negativecollective.bigcartel.com/show-posters
2 tags
1 tag
1 tag
"Once you replace negative thoughts with positive ones, you will start being..."
– http://www.negativecollective.co.nz
1 tag